Enorme Armonia Beach
Adults Exclusive
The first Complete Management beach front Couples (Adults Only) 4 * Hotel in Amoudara Heraklion, fully renovated which will open in May 2017. Will accommodate couples & adults over 16 yo. Spacious, doubles & triple rooms, fully renovated and equipped fro the ultimate hospitality experience in front of Amoudara Beach, a breath from the centre of Heraklion.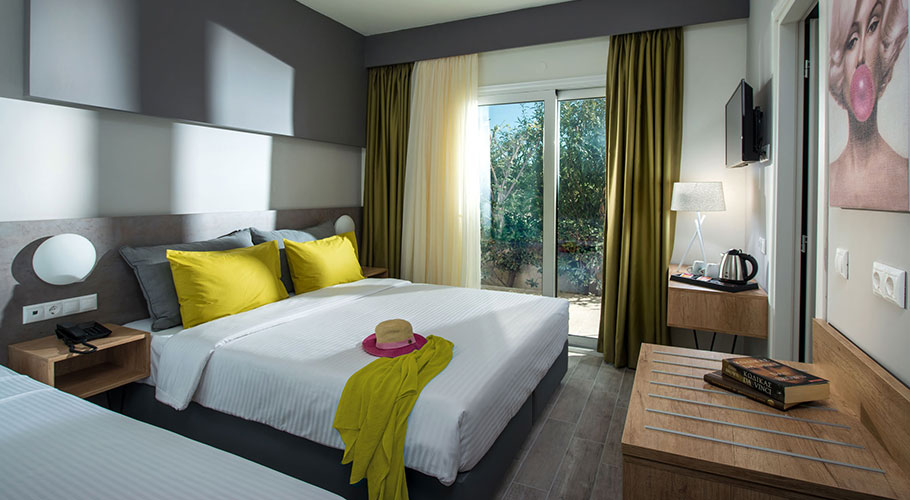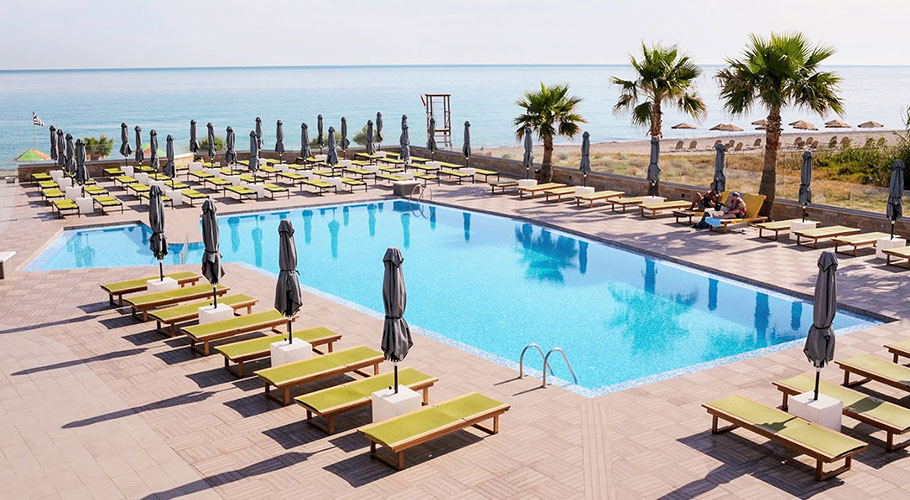 Enorme Eanthia Beach
Offering up a home-from-home atmosphere and a first-class location, it's no wonder the Enorme Eanthia Beach has a loyal following of regulars.
The hotel has a modern new look after a refurbishment in 2017.
Enorme Lifestyle Beach Resort
Adults Exclusive
Enorme Lifestyle is a collection of superior rooms, suites and swimming pools. Offers luxury vacations in a comfortable accommodation and a relaxed environment.